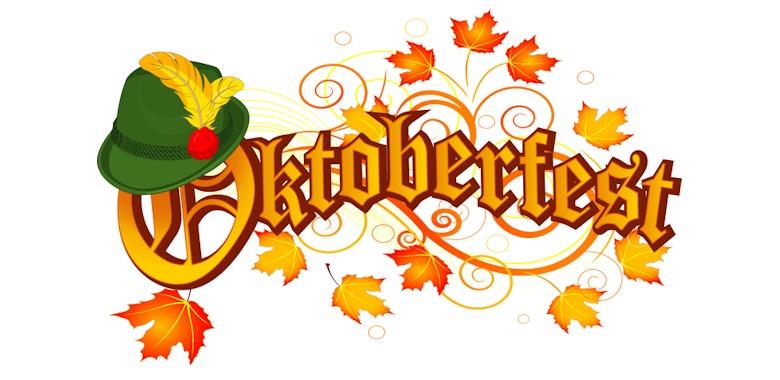 Oktober Heritage Festival - 2nd Weekend of October Annually
October 13 - 14, 2017
Lewis County attracts thousands of visitors to the downtown Oktober Heritage Festival the second weekend in October each year. It is also a great time for homecomings of former residents. Arts, crafts, food and entertainment are just a few of the attractions. Kids' Corner with bounce houses and other attractions for children is a very popular area. Oktober Heritage Festival takes place on the City Parking Lot located on the corner of N. Maple St. and E. Linden Ave. The Annual Fall Classics Car and Truck Show takes place on Saturday during the event on Lewis County Courthouse lawn diagonally across street from Festival area. Something for everyone!
The next event will take place on October 13-14, 2017. The 24th Annual Fall Classics Car and Truck Show will be Saturday, October 14.