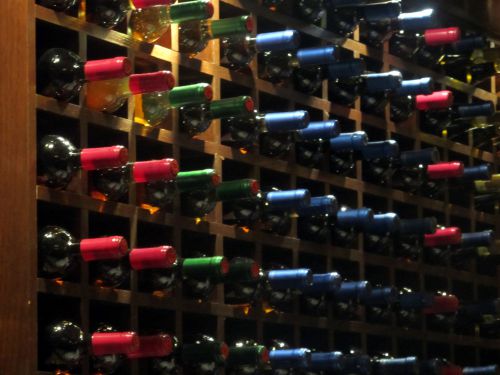 Spirits and wine along the Natchez trace have a long and treasured history. Landlocked farmers needed a port to ship their produce to markets. Corn and grapes were too precious to make the two month long, wet journey by river raft to Natchez. Corn was made into liquor, or white lighting and grapes were turned to wine, both out of necessity and its fabled medicinal benefits. Barrels of spirits were easier to transport than hundreds of pounds of easy to spoil corn or the ever fragile grapes.These barrels were unloadedand sold at the notorious Natchez under the Hill and the Spirits added to the reputation of bawdiness of this river town. Once sold, these barrels of spirits turned into hard to come by currency.
Today the adventure continues along the Natchez Trace Wine Trail. Relive the history and romance of the Trace while enjoying the same wine that added to the reputation and traditions from this unique chapter in American History. There are 4 wineries on the Trail: Amber Falls Winery & Cellars, Keg Springs Wineries, Natchez Hills Vineyard, and Grinders Switch Winery.
Visit http://www.ntwines.com/ for more information.